Here is a sampling of dishes from our menu...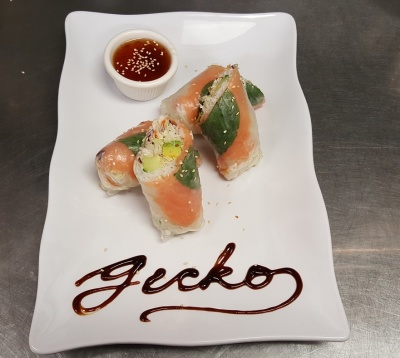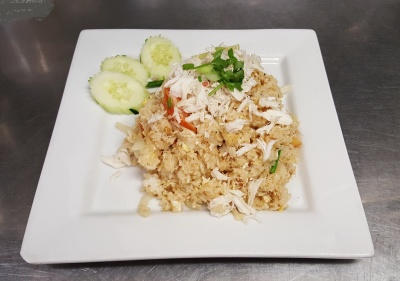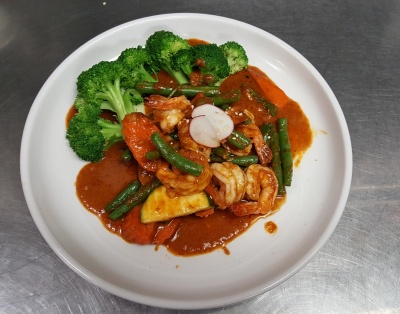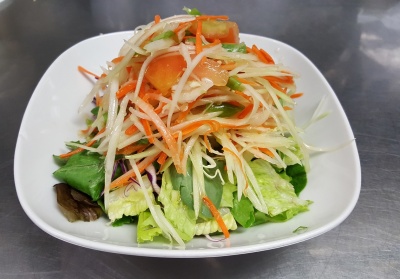 Crab Fried Rice
Basil-Eggplant Saute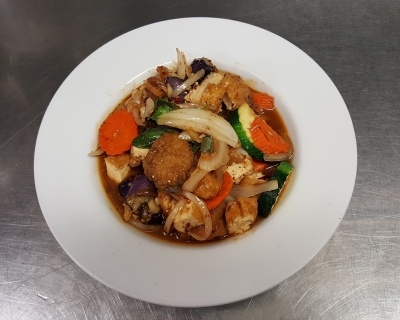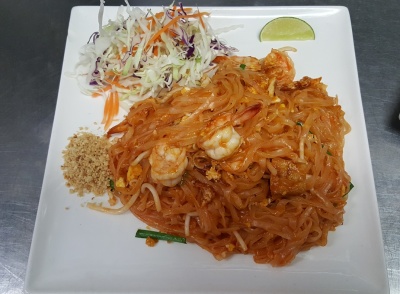 Classic Pad Thai
Traditional Green Papaya Salad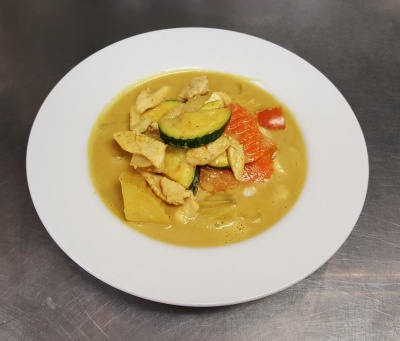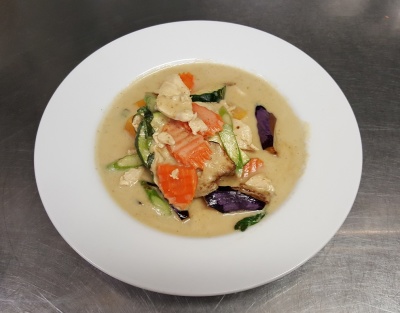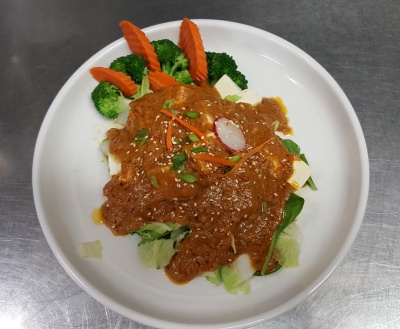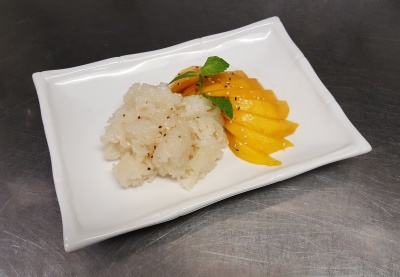 Sweet Potato Yellow Curry
Asian Eggplant Green Curry
Pra Ram Thai Peanut Sauce
Fresh Mango & Sweet Sticky Rice
Enjoy lunch or dinner with a selection from our Wine & Beer menu!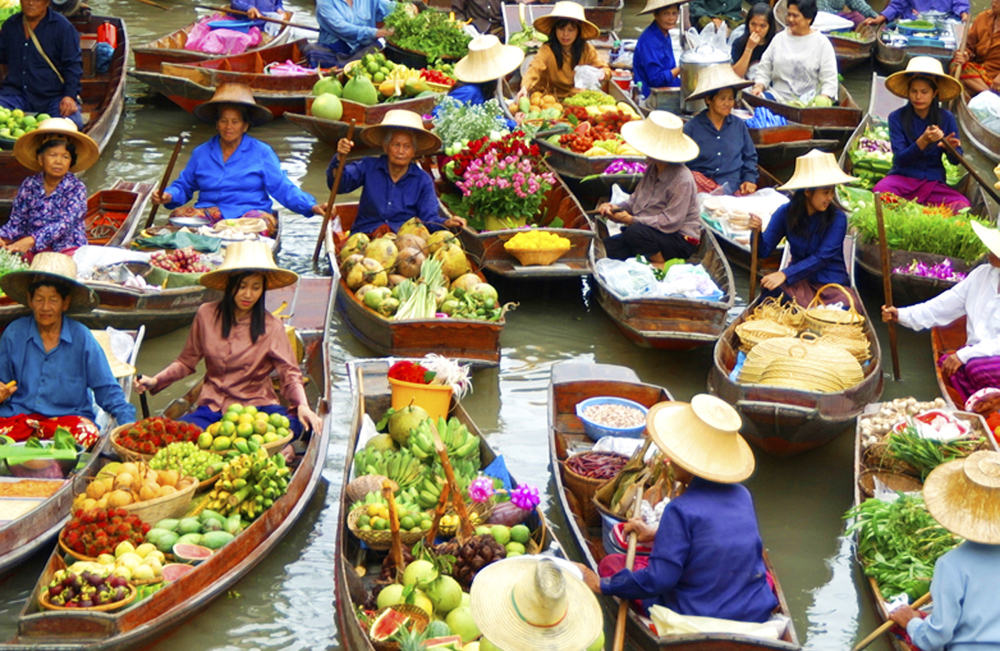 All prices are subject to change without notice.  Website menus may not be the most complete or updated.  For correct pricing, please refer to menus at the restaurant.
Food Allergies
Please ask about a complete list of ingredients as not all ingredients may be included in descriptions.  Our kitchen is not a nut-free zone. We do use nuts in our cooking and preparation, as they are an integral part of Thai cooking.
No substitutions please; however, you may request that specific ingredients be excluded from any dish upon request; special orders may not be returned.  At times, substitutions may be made at the Chef's discretion and for additional cost. 
We reserve the right to refuse service to anyone.  We are not responsible for lost or stolen items.
A gratuity of 18% will be added to parties of five or more people. 
WARNING:  consuming undercooked or raw meats, seafood or poultry may cause foodborne illness and, in pregnant women, may cause reproductive harm.